Stay One Step Ahead of Messes
GET COMMERCIAL JANITORIAL SERVICES IN MCDONOUGH OR FAIRBURN, GA
Running a business is a huge job. You have a lot on your plate, from managing employees to inventory. You shouldn't have to worry about whether your business is kept clean, too. DO Cleaning, LLC will take care of it. We provide commercial janitorial services in McDonough & Fairburn, GA.
We can come by daily, weekly or monthly, depending on your needs. No matter how frequently you get our services, we'll always come by after office hours so that we don't interrupt your day. Does your space have special cleaning needs? Maybe you run a restaurant or daycare. No mess is too big for us.
Consult an expert about janitorial services in McDonough or Fairburn, GA today. We'll create a schedule that's just right or your business.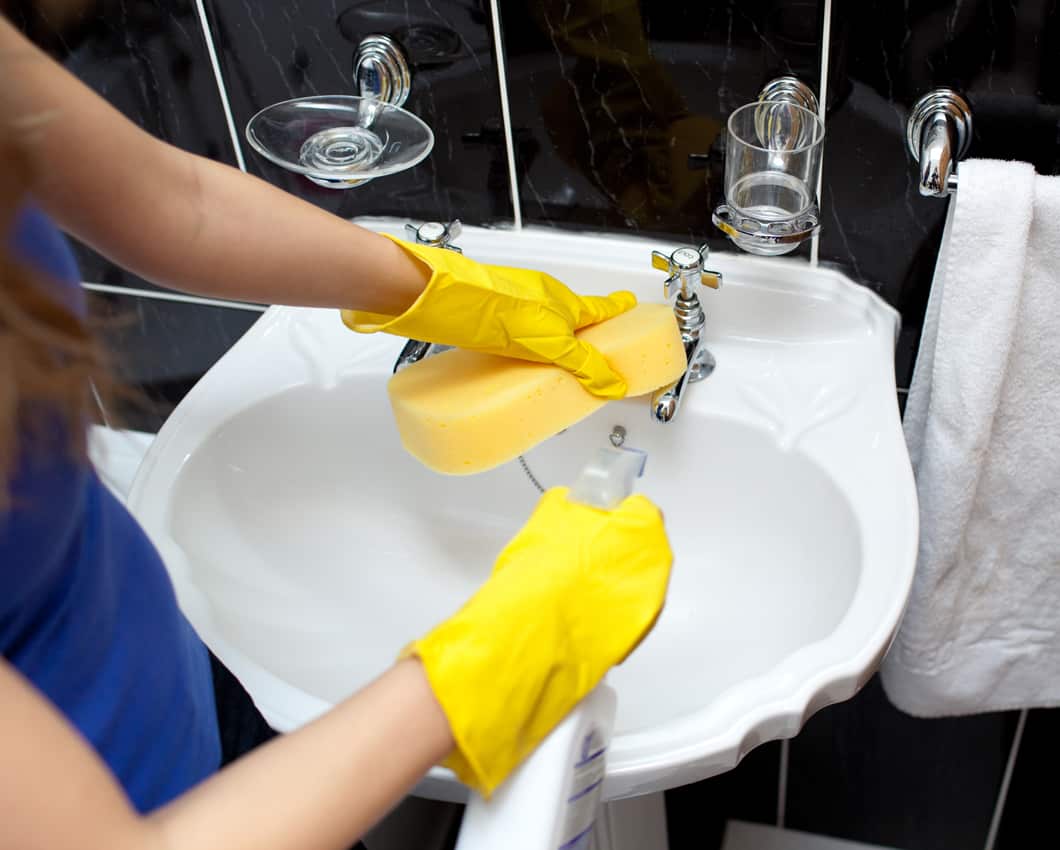 YOUR SPACE MADE SPOTLESS
What do you get when you sign up for routine janitorial services? It turns out, you get a lot with us. We'll:
Dust high and low areas
Clean break rooms
Disinfect restrooms
Spot-clean partition glass
Wipe down entrance doors
Restock paper goods and soaps
Clean floors and carpets
Schedule commercial janitorial services now to experience a truly clean business.