Your Floors Go Through A Lot
Floor Care, cleaning service, carpet cleaning, upholstery cleaning, tile and grout cleaning, area rug cleaning,
LEARN ABOUT OUR CARPET CLEANING AND FLOOR STRIPPING SERVICES IN MCDONOUGH & FAIRBURN, GA
The dirtiest part of your property might be right under your feet. Floors gather a lot of dust, dirt and grime over time. It's important to maintain them with floor waxing and floor stripping services. DO Cleaning, LLC is the team for the job in McDonough or Fairburn, GA.
Floor stripping services are the best way to remove built-up grime. The old wax on your floor will be completed removed so that we can lay a fresh layer. If your floors just need a touchup, we'll sweep, mop, scrub and buff until they shine. The difference a clean floor makes in your interior design might just shock you.
Consult an expert about janitorial services in McDonough or Fairburn, GA today. We'll create a schedule that's just right or your business.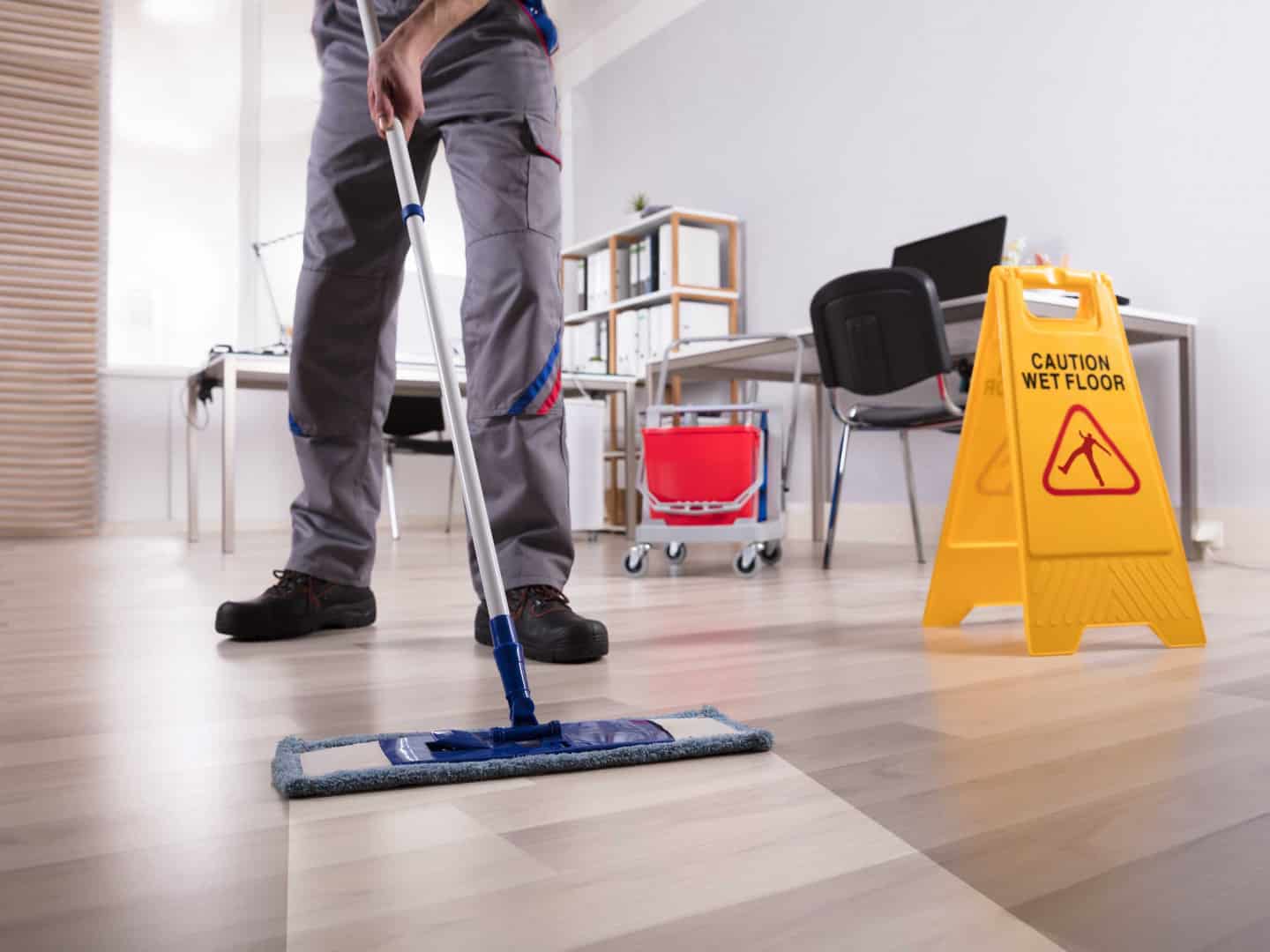 Getting floor stripping and floor waxing services should be on your to-do list. If it's not, contact us now. We'll explain our process in more detail. 
TAKE CARE OF YOUR CARPETS, TOO
Floor waxing services are a great option for floor maintenance, but what if you have carpeting? We can still help you manage your floors. We'll vacuum and deep clean your carpet to remove trapped dirt and dust. This process can make your carpets last longer and look better. We even offer this service to residential clients in McDonough & Fairburn, GA. You'll get the services you need no matter what type of property you own.
Meet with our team today to get started.