Refresh Your Place of Business
YOU NEED COMMERCIAL CLEANING SERVICES IN FAIRBURN, GA
A pristine commercial space looks more professional. If your store or office is covered in dirt, grime and clutter, you could end up losing business. You can protect your profit margin by scheduling commercial cleaning services with DO Cleaning, LLC. Our building and office cleaners based in Fairburn, GA will care for every inch of your property. Once we're done, your customers may think you just opened.
Speak with a professional cleaner from our team now. You can reach us by calling 404-543-6816.
Consult an expert about janitorial services in McDonough or Fairburn, GA today. We'll create a schedule that's just right or your business.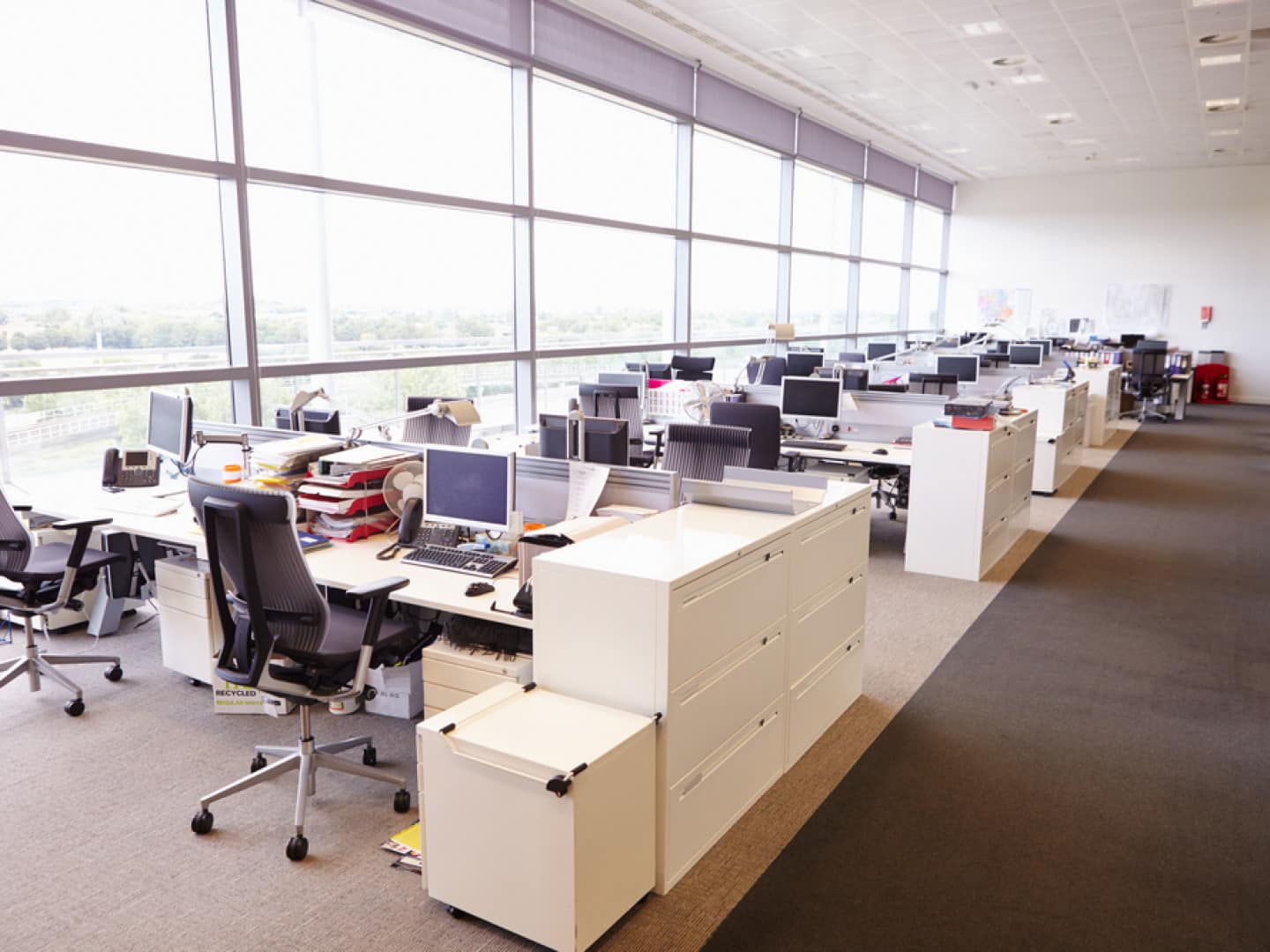 CUSTOM CLEANING SOLUTIONS FOR YOUR SPACE
Not sure if our commercial cleaning services cover your property? We clean a wide range of spaces, including:
Doctors' offices
Business offices
City offices
Churches
Daycares
Different properties have different cleaning concerns. You need building and office cleaners who can handle it all. Hire our team serving McDonough & Fairburn, GA today.